Curious about how Teabbles came to be? Delve into the tale of our BBT-loving team and their passion for brewing magic!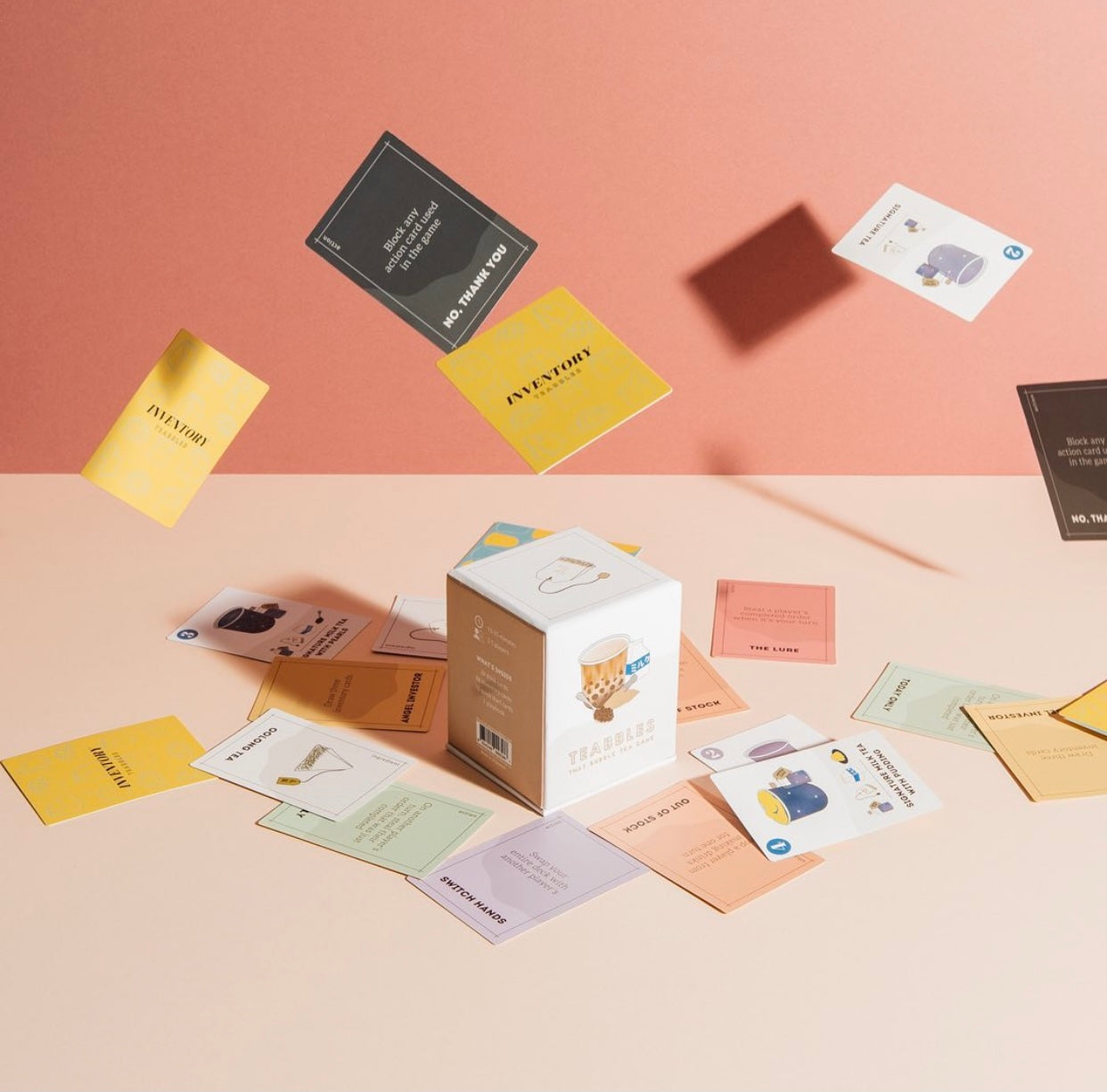 How Teabbles Began
Teabbles was born in August of 2019, in the head of creator, Aaron Tan, when he was taking a shower. He proceeded to make the game into a reality in September 2019 to play it with friends. Due to the good reviews, Aaron, along with his wife, Jolene, started sourcing for suppliers and tried to produce the game so that more people could enjoy it.

After months of frustration negotiating with a supplier overseas who was unresponsive and delivered a prototype of poor quality, they decided to source for a local supplier instead. Alas, COVID-19 landed on the sunny island and a nationwide lockdown began.

Even after the lockdown eased and people were allowed to meet again, it was difficult to play test and distribute the prototypes quickly because of safe-distancing restrictions. It was an arduous journey, but Teabbles finally entered the mass-production phase and was successfully launched on the 05 Dec 2020.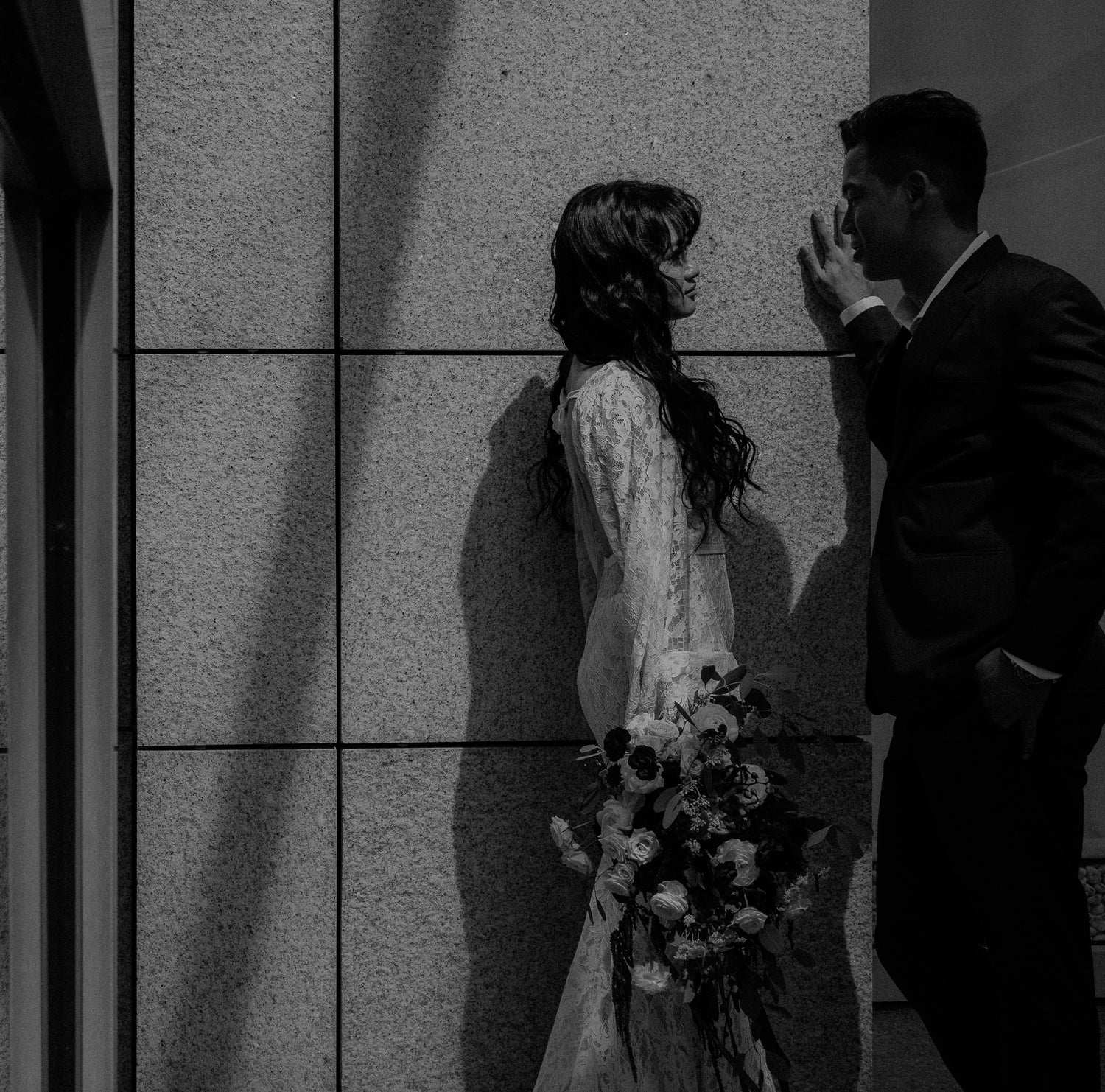 Aaron and Jolene
Engineer by day, and board-and-card game geek at night, Aaron also enjoys b-boying, soul music, and a good whisky. Hardly a day goes by without having a dram!
Find Jolene either 30,000 feet in the air or 30 meters underwater. This adrenaline-junkie loves traveling the world and photography, and has won photo competitions!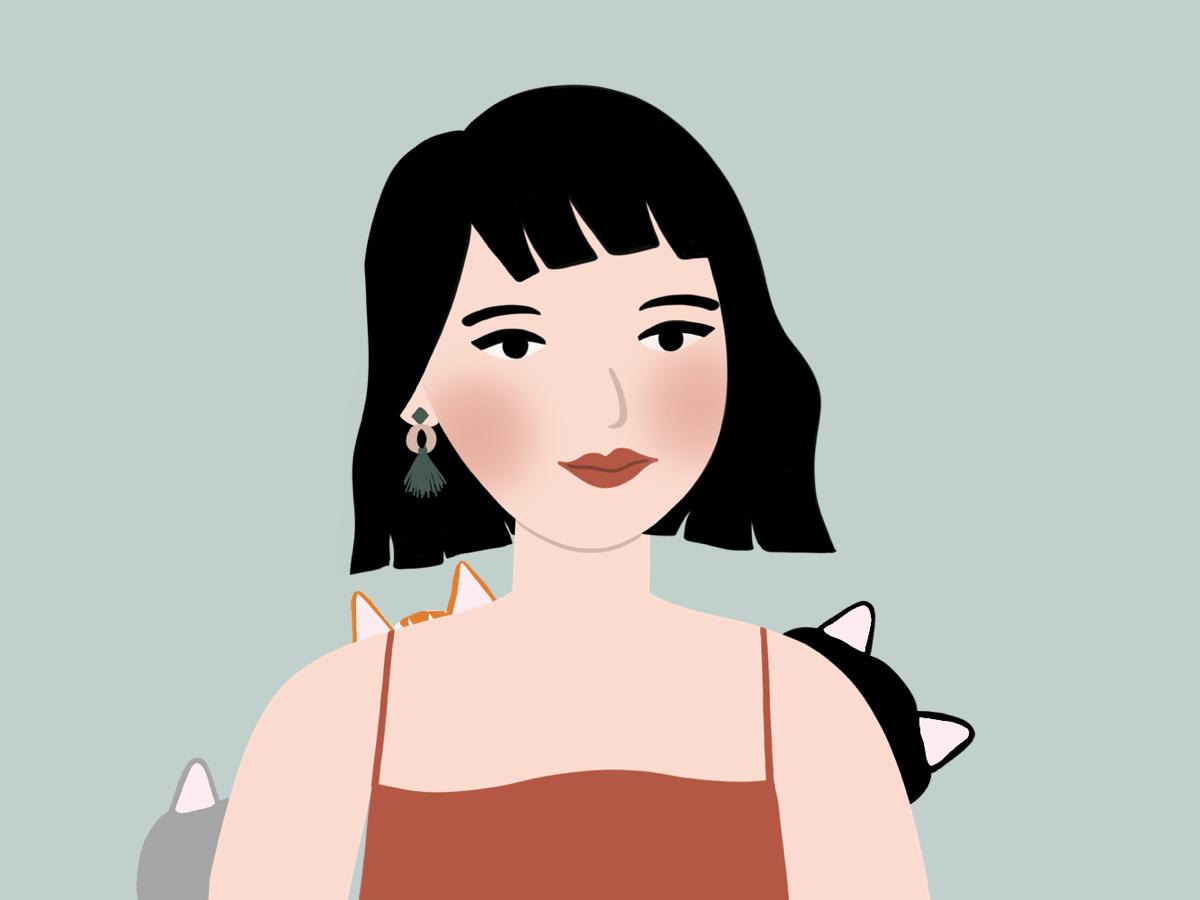 Ansley
Ansley is an illustrator and mother of 3 cats.
Love her illustrations? You can check out more of her works through her instagram: @mycatranaway.shop